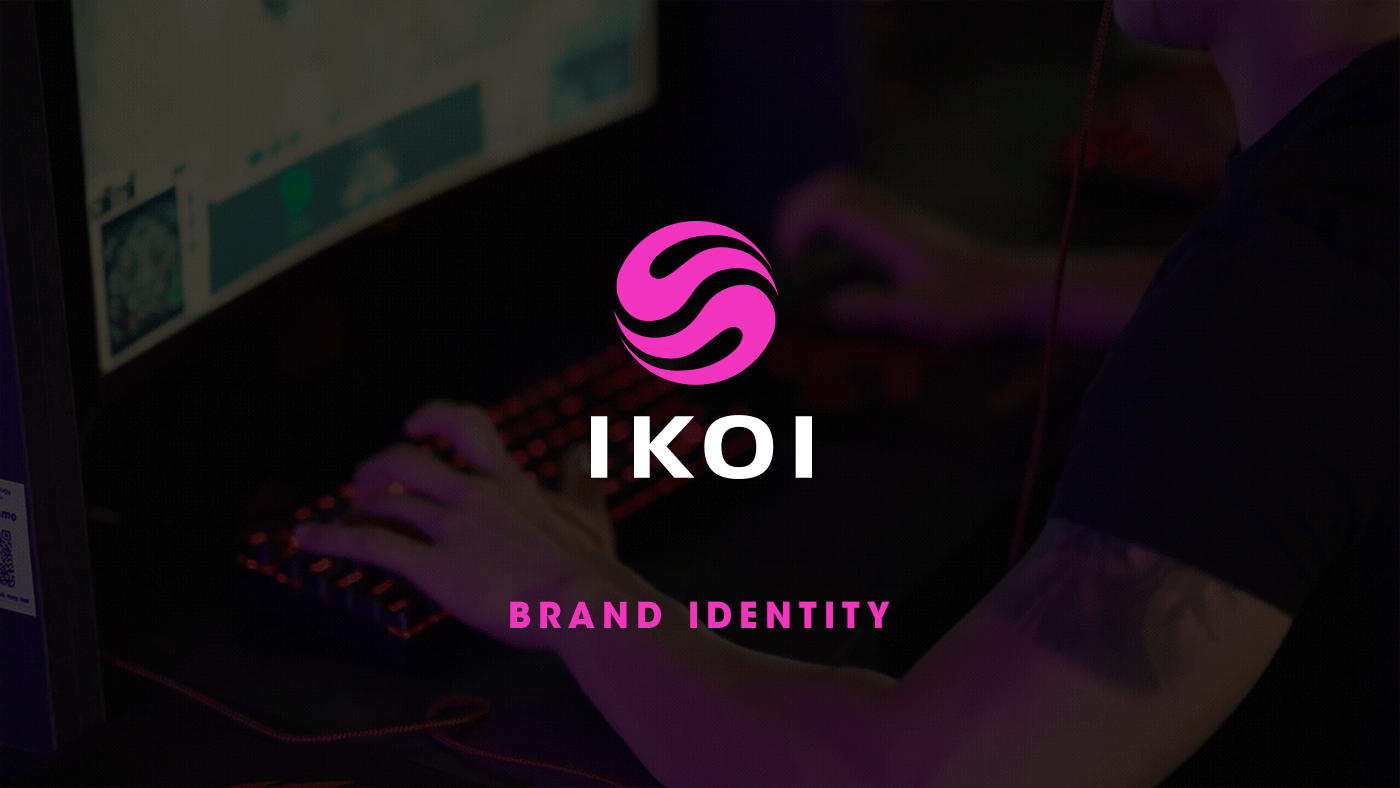 IKOI IS A

SPORTSWEAR

BRAND RELATED TO ESPORTS.
IKOI seeks the dynamics of sports forms with its agility and innovation, typical of environmental companies.
LOGO AND BRAND INSPIRATION

The client felt identified with the koi fish, so I worked on the concept in this project.The shapes evoke the KOI fish and their meaning. These animals represent courage and perseverance. Calls for the search for success and achievement. They show a strong, independent, ambitious and free character.


The facing fish symbolizes duality, union and

universal balance,

adding both universal parts, coexisting in

perfect harmony.